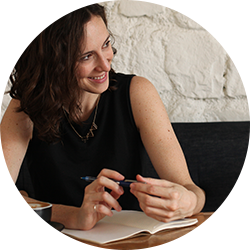 Hi! I'm Nicole Baute, and I'm a writer, writing coach and editor.
I help small business owners and aspiring writers pursue their goals with orderly abandon.
If you're here, I bet you crave connection through the written word. Maybe you're trying to grow a community around your business or blog. Perhaps you want to reach beyond the screen to make a difference in someone's life.
But when you sit down to write, the self-doubt rolls in like a storm cloud.
Be a better blogger
Get my free step-by-step guide for structuring a blog post or article (in 10 minutes flat):