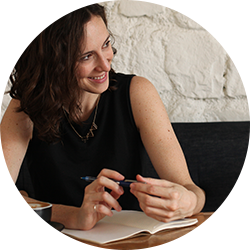 Hi. I'm Nicole Baute.
I'm a Canadian writer and teacher. I write all kinds of things including marketing materials and fiction/creative nonfiction about being human. You can read my stories and essays here or check out what my clients have to say here.
Every few months I send out a tiny letter about writing and life. You can subscribe to that here.
Mostly, I believe…
Life is short. Show 'em what you've got.
Get my tiny letter
Writing love, a few times a year