Praise
I've worked with some seriously nice people: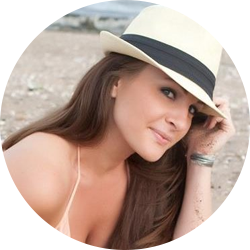 "I used to feel extremely unsure and insecure about my writing. I was anxious about my grammar and felt clueless as to whether or not what I was writing even made sense.
Nicole is always so helpful, and she has the best energy. Thanks to her support, suggestions and explanations, my writing skills and my confidence have both improved. I've already recommended Nicole several times and will continue to do so."
– Kelsea Brennan, blogger and administrative assistant, USA
"Totally worth the investment! Nicole is inspiring and such a joy to work with.
Her incredible energy and support were paramount in building my confidence. With Nicole's help, I learned how to structure my copy, and began to develop a writing process and navigate feelings of uncertainty about putting myself out there, which is a huge relief. A million thank yous."
– Erica Mundy, holistic nutrition consultant, Canada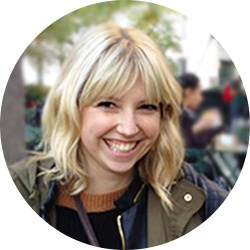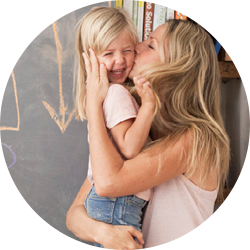 "Working with Nicole is a great option for someone who wants their voice to be part of their copy, but needs help tying their message together and support to get it done. She's personable, caring, smart and very organized.
If I could, I'd have her coach me on my writing all the time—she would be very busy."
– Lynne Newman, occupational therapist and doula, Canada
"Before working with Nicole, I knew my writing was too formal and influenced by my history of academic writing, and I had no idea what my overall message was.
She was able to home in on what was important and see the story in my story."
– Amy Carbone, financial consultant, USA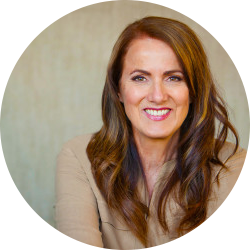 "Nicole's work feels refreshingly real in this sometimes-crazy online world."
– Katharina Zuleger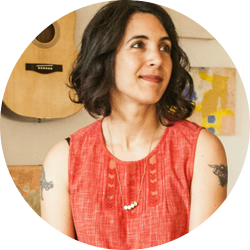 "This has turned out to be one of the greatest investments I've made to date in my business. Finding my own clear voice is priceless.
I couldn't wait to get to each session with Nicole because I knew that I was going to hear myself say what I needed to get out there—onto the page and into the world."
– Jenn Gallucci, self care guide and creativity coach, USA
"I would recommend Nicole's services to anyone who is launching a website or wants to update their copy.
I started with no copy and a message that I wasn't confident about. But Nicole made the entire process from beginning to end not only easy but enjoyable. I am so happy I found her."
– Hind Adeagbo, business mentor, UK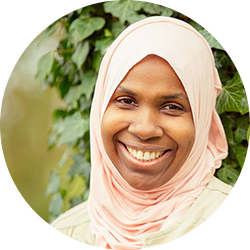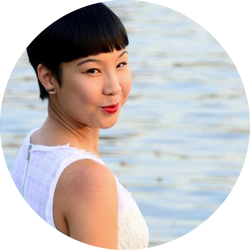 "I'd always loved writing, but no one was giving me constructive feedback and I wanted to see how I could improve. Nicole got straight to the point. She helped me gain perspective, taught me how to 'kill my darlings,' and made me much more confident pitching to publications.
After working with her I got published on the Huffington Post in one pitch, and became a regular contributor to several fashion and lifestyle publications. Her support made all the difference."
– Miranda Sam, writer, Canada
"My book turned into something so much more powerful than I ever could have imagined—thanks to Nicole's amazing insights.
The best part about working with her is that she allows my voice to be heard. Even with all her indispensable guidance my book is still comprised entirely of my own writing. I can't think of a better gift she could have offered me."
– Vanessa Bork, therapist, Canada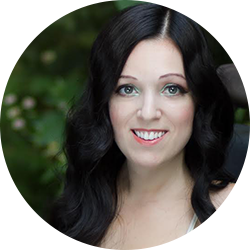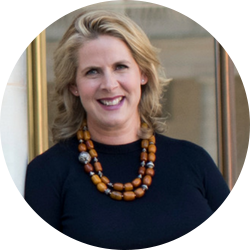 "Before working with Nicole, I was confused and frustrated. I knew what I wanted to say but I just couldn't get it to come out as a coherent message. Nicole listened to me, got me talking and allowed the passion for my business to come out. Then she turned that passion in to the words I'd been scrabbling around for. Magic!"
– Sarah Buchanan-Smith, consultant, UK
"Working with Nicole made a huge difference for my business. She helped me clarify and keep my message clear and specific for every page of copy we worked on. And I really, really liked her editing! She truly made the text tighter and to the point…the blessings of working with a good editor.
I couldn't have done it without her."
– Eleni Roumeliotou, clinical nutritionist, Spain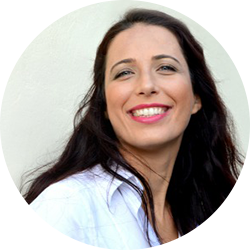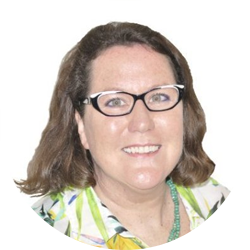 "There are not many people who can wrangle me into such focus or keep up with my thought processes. What I loved most was at the end of our work together my copy still sounded just like me!
Nicole is such a talented, generous person. It was a pleasure working with her and I would do it again in an instant."
– Melinda Brack, consultant, Australia
"At first I was torn between hiring a copywriter or working with Nicole. I'm so glad I worked with Nicole instead. It gave me the freedom to truly express myself and capture my voice knowing that I had her in my corner to make any tweaks and changes.
Together we created all the copy for my website that is now the foundation for my business. I feel like it truly conveys my mission, offerings, and personality and I'm excited to share it."
– Angela Chee, media strategist and on-camera coach, USA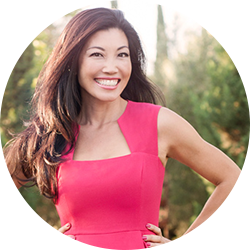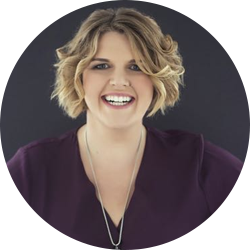 "Consistent message, quality content, finished website including sales pages within four weeks—woohoo!!
I'm blown away by how Nicole delivered. I'd recommend her to anyone struggling with their message (often providing a copywriter with a briefing won't work if you're still unclear about what you really want to say). I loved Nicole's working style and her support along the way."
– Sabine Biesenberger, business success strategist, Australia
"Nicole helped me articulate all my crazy ideas in a much more concise way. I really enjoyed the process of collaboration—with two brains thinking about the same thing it felt more expansive. Having the connection and support made it so much easier to stay motivated and actually get stuff done.  Way more effective than doing it on my own!
I've already recommended Nicole's services, and would love to work with her again."
– Leah Bosworth, yoga studio owner, USA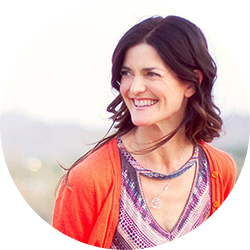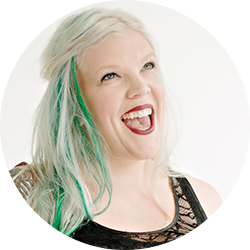 "Without Nicole I wouldn't have the confidence to put my story and message out there! She continuously helps me write past my overwhelm and brings so much clarity (not to mention amazing grammar) to what I want to say.
Thanks for upping my game and bringing clarity to the JamieLeigh.com message."
– Jamie, digital strategy designer, Canada
"I'd always considered myself a good writer, but the pressure to find the right words to attract the perfect clients was stopping me from creating my new website.
Nicole was amazing! Working with her was a weight lifted off my shoulders and made me much more confident to share my new site with the world."
– Mélissa Mayer, business and success coach, Canada