~ Join the Virtual Writing Retreat for Entrepreneurs ~
Your brilliant year starts with great copy & content
In 2016, you plan to be more visible and more helpful so you can reach your financial goals…am I right? Which means you have a lot of writing to do! From website copy to blog posts and e-books—your to-do list seems to have no end.
Join my Virtual Writing Retreat for Entrepreneurs to banish writer's block and make epic progress in just three days.
This is your chance to write with support from a community of entrepreneurs from around the world. Tune in for daily workshops to deepen your writing practice and craft copy your ideal readers will love. It's free!
Registration is closed, but you can join my mailing list for future opportunities:
---
With workshops & discussion to inspire you
FRIDAY: How to make writing a powerful part of your life—even when you aren't in the mood
SATURDAY: How to be open and honest without throwing professionalism out the window
SUNDAY: How to craft clear, effective and compulsively readable sentences
*With bonus pre-work audio tracks to help with mindset, focus and accountability, and a Facebook community
**Workshops will be released each morning at 10 a.m. Eastern Time, and will remain available to participants for three days after the retreat.
---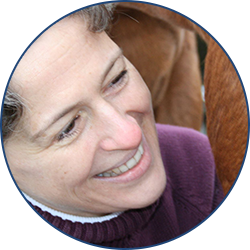 "Nicole's writing retreat was a turning point for me. I'm writing daily again, after years of neglect."
– Susan Tenney