You're a better writer than you realize
You want to write. Or maybe you have to write.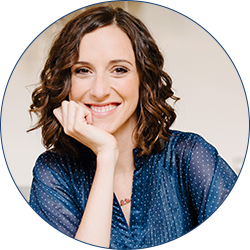 You crave connection through the written word—whether you're trying to grow a dynamic community around your business or blog, or you simply want to reach beyond the screen (or page) to make a difference in someone's life.
But when you sit down to write, the self-doubt rolls in like a storm cloud.
Write anyway. I'll help you. Start here:

I'm writing…