You're writing all the time, but something's missing.
As an entrepreneur, coach or creative, you're cranking out website copy, blog posts, client resources, and emails. But in this scramble to find clients, you might find yourself disconnected from…
Your real voice. That special spark. The stories you're longing to tell.
I can help with that.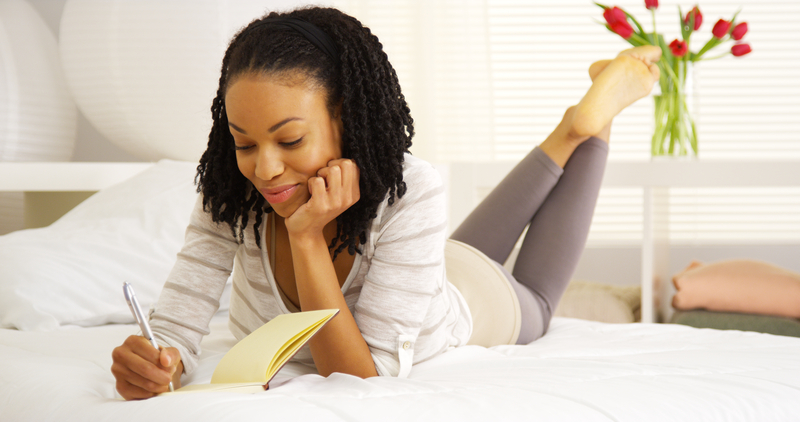 Unleash your wild and wonderful voice
In writing, voice is confidence.
The chutzpah to write as YOU.
The belief that your perspective is worth sharing.
And an understanding of the elements that bring writing to life.
In order to find your voice, you have to listen to yourself. Be honest. Take chances. And find a friendly, supportive community to learn and grow with.
So come write with me in The Voice Workshops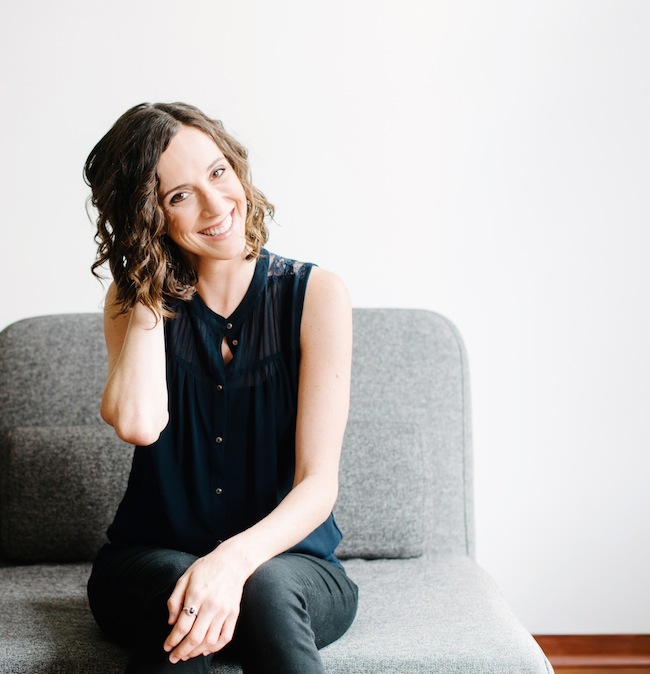 My four-week writing course is for small business owners, bloggers and creatives who feel disconnected from their voice and want to learn how to write with honesty, detail and a natural flow.
The cool thing? When you write with personality, depth and heart, you'll foster an intellectual AND emotional connection with your right people. And that's great for business.
During our weekly sessions, you'll follow my writing prompts to get pen to paper, uncovering rich phrases, memories and ideas that you can use in blog posts, emails, essays and social media updates—and also as private, cherished compasses to guide you through work and life.
I draw some clever techniques I've learned from the creative writing world, and use them to help you tap into…well, YOU.
Join us if…
There's something inside you aching to be seen, heard and understood.
Your old friend the inner critic keeps showing up at your writing desk—and ruining your life.
You dream of writing a book one day, but want to improve your writing skills first.
You don't know what you think until you write it down—and you have plenty of ideas that need sorting.
You want to become a better writer. Simple as that.
Guided writing workshops: the details
Four weeks ~ four 90-minute workshops held online over UberConference
Teeny tiny groups of six participants (plus me!)
Guided writing exercises and opportunities to share and discuss during each call.
Some subjects we'll work on together include:
Writer's block, writing routines, and what to do about resistance
How to write with detail—an essential ingredient for bringing your writing to life
How to write how you speak—but not exactly how you speak
How to uncover subjects, memories and ideas that will explode like fireworks on the page
And most importantly, you'll get a little writing done every week. All you have to do is show up.
Only $125 USD

"Nicole's workshops helped open the writing tap in me that had been shut tight for years. If you want to rekindle a love for writing, or shake off the stiffness of the way we're taught to write in school, if you're used to sitting down with a feeling but you can never quite get it out onto the page, if your internal editor is all up in your business and not letting the true-you voice come through, then I can't recommend Nicole's workshop enough."
Erin Lee Kaufmann, HeyMindMeetBody.com, Vancouver, Canada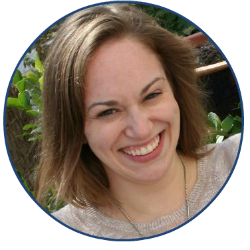 "Nicole's class helped me get back in touch with my voice. My writing had been feeling boring, clinical, and lacking my effervescence. Our work together pushed me to let go of what and how I needed to write and just let the words flow. I also pinpointed specific areas of my writing that I need to improve and got some fabulous next steps for how to do that. I'd recommend Nicole's class to anyone looking to fall back in love with words (and writing)."
– Kait Scalisi, PassionbyKait.com, New York, USA
Join us April & May, 2017!
Great news! I'm running TWO sections of the Voice Workshops this April and May. One for Eastern Time folks and one for Pacific Time folks (fingers crossed that those who fall in between will find a time that works for them!).
Thursday evenings at 7:30pm-9pm Pacific Time, April 20 – May 11 (four weeks)
Sunday mornings at 10am-11:30am Eastern Time, April 23 – May 14 (four weeks)
If you're interested, kindly send me an email (nicole at nicolebaute dot com) to book your spot. I can only take six writers per workshop, so raise that hand!
This could be your first step towards finding your true voice—and revolutionizing your writing life.